Do you have treasure that needs to be stored and kept safe? Well, we have the perfect spirit to guard what you hold dear! Coming out this November is the brand new No Face Munching Bank.
Yes, No Face is a greedy and corrupted spirit but this bank is just cool. Once you've placed enough money on No Face's tray, music from Spirited Away begins to play and No Face opens wide. With a slight tipping motion, all of your coins will slide deep into the bottomless pit. A quick burp at the end is the best part to let you know your spoils are being held within safe and sound.
This wandering spirit only wanted a friend, which it ultimately finds in this cute little girl. Now you can be that friend and have a super powerful guard to all the coins you give it to eat. Fans of Spirited Away will most definitely be satisfied with this bank and it really is a cool display piece that can be put anywhere.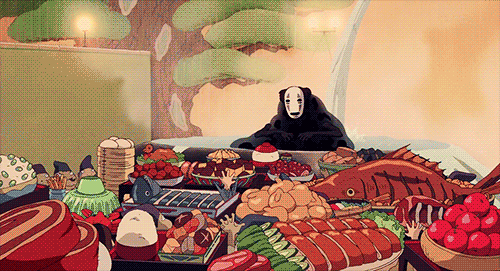 If you'd like to check out exactly how it works I was able to find a short YouTube video below. Check it out and don't forget to pre-order this No Face Munching Bank now before it takes interest in someone else!
Comments
comments